After the internet network system changes from using centralized system to equal distributed system, people's whole lifestyle changes. The entire world changes.
From the very beginning, when there is only centralized system, not many people can assess to the knowledge online. So most of the workers work with their physical labour. And they have a fixed time for work.
After distributed computing exists, which is also the existence of personal computer, there is less boundary in receiving and transmitting information. And people work in a knowledge base. Since then, people can now work from home. Working and living is kind of combined into one.
Although it is a great improvement, it still has its goods and bads.
First, this increased the labours' workload. Being a node of the network, there is no time to stop. Also since the world is now connected, the network is constantly changing, so when there is anything happened, the workers have to work even if it is at midnight. In other words, workers have to work 24/7.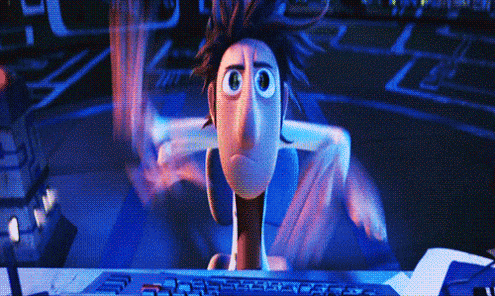 Besides, things may get done slowlier. Since every node is now equal, other than an order transfer from the centre to the other in one step, the order now has to be transferred from one node to the other to the other to get to the destination. This takes a lot more time. it slows down the prosses and also decreases the productivity.
---
Reference:
Deuze, M. (2006), Liquid Life, Convergence Culture, and Media Work
Lean and Mean Development (2014), A Short History of Distributed Systems